So, I LOVE Hobo International's bags- especially their clutch called "Lauren"... SO cute, SO conveinent!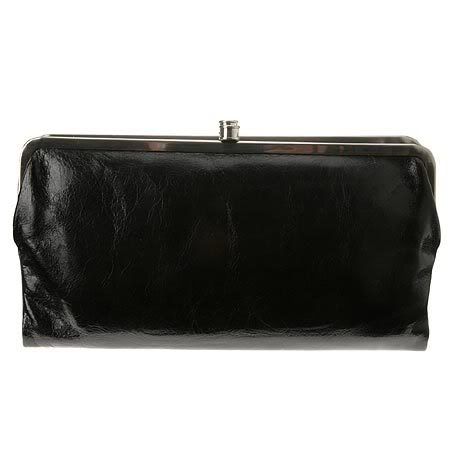 and then one night I was out at dinner and I saw my friend Ellen had one- and I complemented her on it-- and she tells me that she got it at WAL-MART! WHAT!?!?! are you kidding? and she said it was only about $15! So awesome!!

so, the next time I was at WalMart, I made a point to look for them-- but couldn't find them. sad day for me. and I almost broke down and bought one for lots of money...
THEN- two nights ago, I was at WalMart and just happen to be walking through some random section-- AND LO, AND BEHOLD- I found the clutch!!! AND to make it EVEN better, it was only FIVE DOLLARS.
I am SO SO SO excited- I used it tonight and it was super!
Check it out!!