So, do you watch the HBO show "Entourage"? if not, you should jump on board RIGHT NOW. I love it. I could watch it every day. Love the boys- Vince, Drama, E and Turtle. Love Ari- he reminds me of a good friend of mine that I don't see anymore, so that's super, because he is SO funny (both Ari and my friend). but it's super. seriously. it's the third season, and I'm hooked like a dead fish.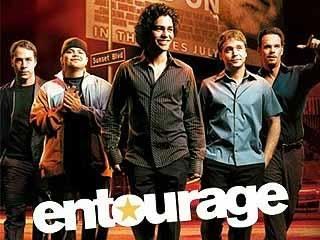 JUMP ON BOARD!
I've found the cutest most comfortable skirts EVER from Old Navy- you need one, they're only $14.50--
here's the link for them
-- you need to scope and fetch! I ordered one last week, and wore it this week to school and I have never been so comfortable in my life. Love them. AND people told me I looked cute! So, go figure! Love them!
So, it's beach time. I have got the FEVER. I am looking at Beach houses for the summer! I am ready to go! LOVE it! Anyone in? I am with you!