Hey! I am so sorry that I've been MIA for the last few weeks-- I went to China for 10 days and the time leading up to that was out of control! BUT- my time there was AMAZING! we got to see Dad work in AMAZING ways! love it.
in the shopping front, I got to hit the silk and pearl markets for a few days! UNBELIEVABLE! it just blows your mind that you can buy and pair of REAL pearl earrings for THREE DOLLARS.
out of contol.
and I got a new Mountain Hardware jacket-- adorable! love it! mine is red, but it's the same style.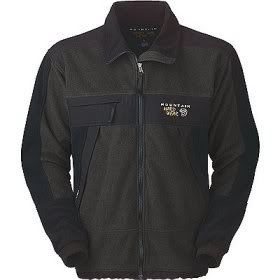 AND IT WAS ONLY TWELVE DOLLARS!!! SO AWESOME!
but, I'm back. get excited! I've missed you!